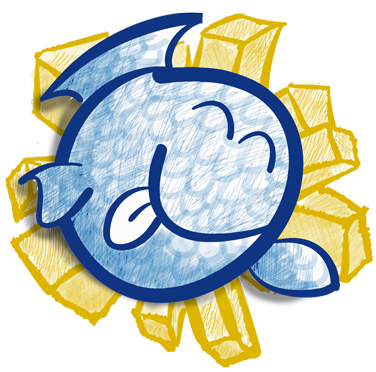 Opening Times
From April 1st
We are open 7 days a week.
Monday - Thursday 11.30am - 8pm
Friday - Saturday 11.30am - 8.30pm
Sunday 11.30am - 8pm
These times are approximately. We may be open later or close very efficiently. Last orders are 15 minutes before close.
Further covid19 information
We are open as normal offering counter service. No need to pre-order for most orders, just turn up. We ask all customers to wear masks and try to queue and wait in line with respect to the guidelines. Please use the hand sanitiser provided. We are allowing 1 customer in the shop at a time. Thank you.

GLUTEN FREE UPDATE:
We offer gluten free fish and chips on:
Thursday 6th May
Thursday 10th June (School holidays on 3rd)
Thursday 1st July
No August date (School holidays)
Thursday 9th Sept (School holidays on 2nd)
PLEASE ASK FOR GLUTEN FREE AT THE COUNTER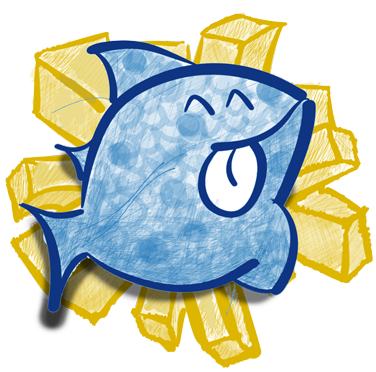 Our Fish and Chips
We always cook good quality products from trusted and responsible suppliers. Our chips are from BRITISH grown potatoes (when in season) and prepared on site. Our cod and haddock is sourced from the Norwegian Sea and the Barents Sea as frozen at sea fillets. They have been caught from SUSTAINABLY managed seas.

We buy our fish LOCALLY too - all our specials are DORSET caught and arrive fresh every day! Our belief in good food goes far - we produce our own fishcakes on site making them proper home-made. They are our speciality - after our delicious fish and chips of course - and once you've tried you'll be hooked!

If its not a fish day for you, then you can always have burgers or whole fillet chicken chunks. We can feed all tastes for all the family.

Looking forward to seeing you.