Thank you for your email:
Someone will be in touch as soon as possible.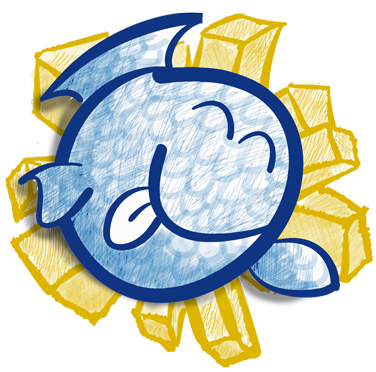 More About The Fish Plaice Swanage
The Fish Plaice is located near to the quayside in the small seaside town of Swanage in Dorset. The current location has been a fish and chip shop from at least the late 1970s. It has been operating in its current guise since 2004 as The Fish Plaice (or the blue chippy!) being a family run shop providing takeaway fish and chips to Swanage locals and tourists from every corner of the globe.

The fish and chip shop is currently run by James & Oliver Kirkpatrick and we are assisted by our experienced team of hard working but fun loving employees who really do breathe fish and chips. Our aim is cook the best fish and chips we possibly can and do so in a relaxed and friendly atmosphere.

As time has gone by we have built a very loyal customer base that we are very proud of. As a result the shop has become busier and we have added more members of staff to ensure we cook great fish and chips and provide a good customer experience.

As well as more staff we feel it is important to move with the times and have added more capacity to make your Fish Plaice visit even smoother. We have added new products but have also remained true to our ethos of cooking great fish and chips in a simple way. That's why we still filter our oil everyday, prepare our chips from potatoes on site and cut our own fish fillets, make our batter using our special recipe and produce brilliant home-made fishcakes.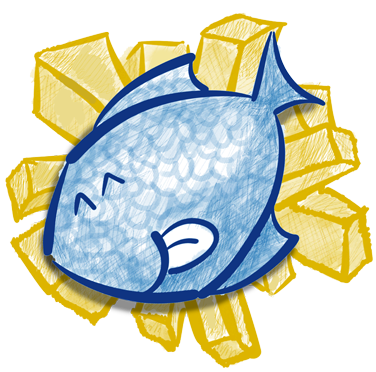 In 2015, after 10 years of frying, we have upgraded to 8 high efficiency pans which has allowed us to cope better at peak demand. Sometimes when the sun shines even 8 pans is not enough so do be prepared to wait and we will serve you as quickly as possible.

Since 2017 we have organised monthly gluten free frying days. On these days we put aside a separate pan frying both fish and chips (just these 2 products) with gluten free batter used in the oil. These run generally on the 1st Thursday of each month, (except when they clash with school holidays and not in August). They are very popular and most importantly the fish and chips taste great!!

A new addition to our schedule is Different Fish Thursdays. We endeavour to source locally caught fish specials, available each Thursday throughout the season.

Just a quick note on the unprecedented costs increases in 2022. Gas is up 400%, oil 250% and fish 75% in the last 12 months. These are 3 of our staple products and everything is now more expensive since the lockdowns and supply chain issues. We have responded with price increases because we want to keep selling our quality products, particularly our Icelandic region cod and haddock. Sourcing a lower quality product or different fish such as New Zealand hoki is not our game.

The Fish Plaice - Fish and Potatoes at their Finest.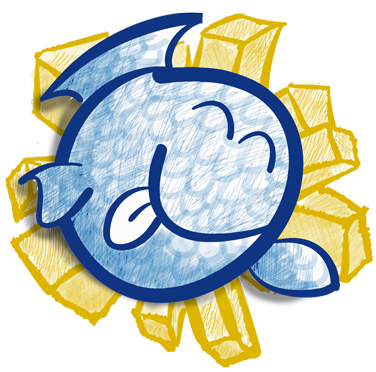 News
Gluten free frying next on Thursday 7th September. Steamed fish is an option at other times.
Fish specials every Thursday through summer. Fresh and direct from Brixham Fish Market.